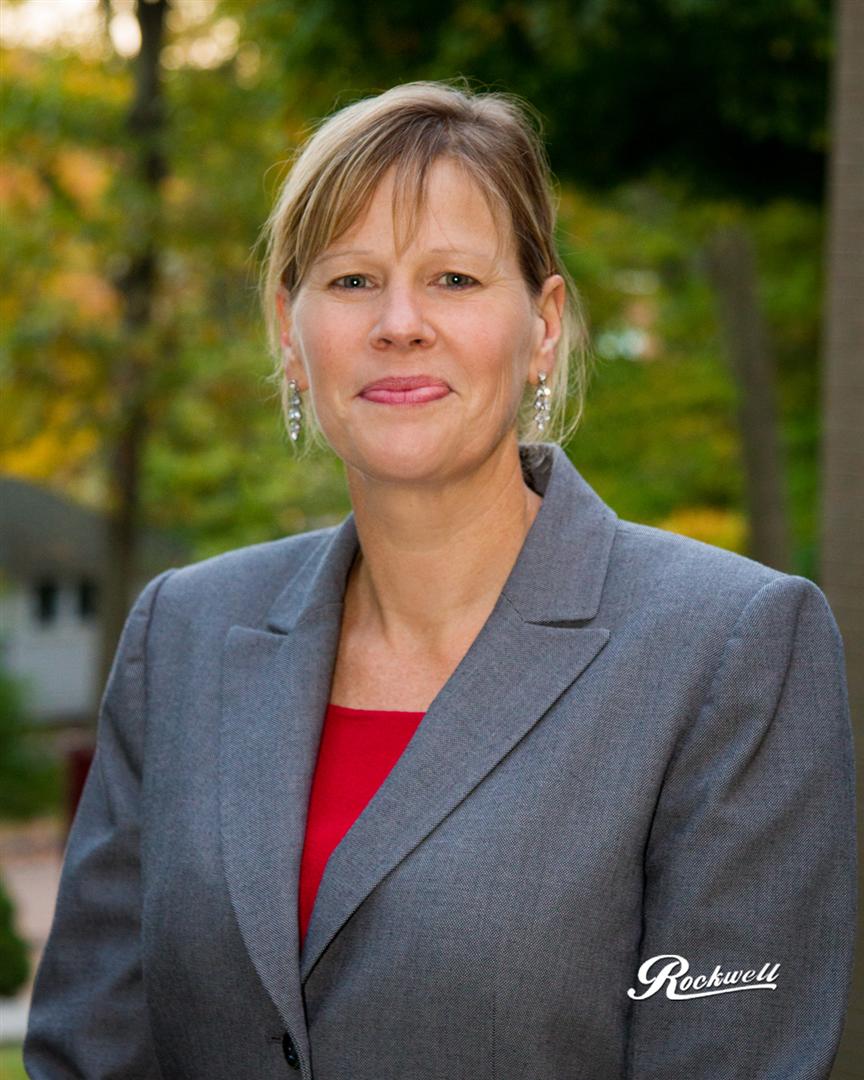 Naugatuck Public Schools
Sharon Locke, Superintendent of Schools
Sharon.Locke@Naugatuck.k12.ct.us
203-720-5265
Educating All Students Today for Tomorrow's Future
Our mission is to create a community of learners who:
Are responsible and engaged community members

Demonstrate initiative, persistence and adaptability

Are curious and value risk taking as part of the learning process

Access and analyze information and formulate an opinion

Communicate effectively

Work individually and on teams to solve real world problems
Dear Naugatuck Students and Families,
Welcome to the 2016-17 school year! I hope you enjoyed the wonderful summer break and are as excited as I am for the new school year.
Last year was an amazing year of growth and learning; especially in math. I had so much fun visiting classrooms watching and listening to our children excitedly solving problems with one another. This year, we will continue our journey to develop our students as happy and curious learners.
The Board of Education continues to work diligently to hire and develop the best staff, build the most effective education programs, and invest in the technology and resources to create schools that prepare students for our complex and ever-changing world. In addition to our amazing staff, we are excited to begin this year with new technology and materials in the classrooms. All of the people in our schools are working together to continue the great growth we realized last year.
Kindergarten Orientation is scheduled for Thursday, August 25th - details will come from each school.
Information about our district and our schools can be accessed on our website at www.naugatuck.k12.ct.us. You can also follow us on our Naugatuck Public Schools Facebook Page and Twitter.
We can't wait for our students to return to school on Monday, August 29th! Please do not hesitate to contact your school or our central office if you have any questions or concerns.
Sincerely,
Sharon Locke