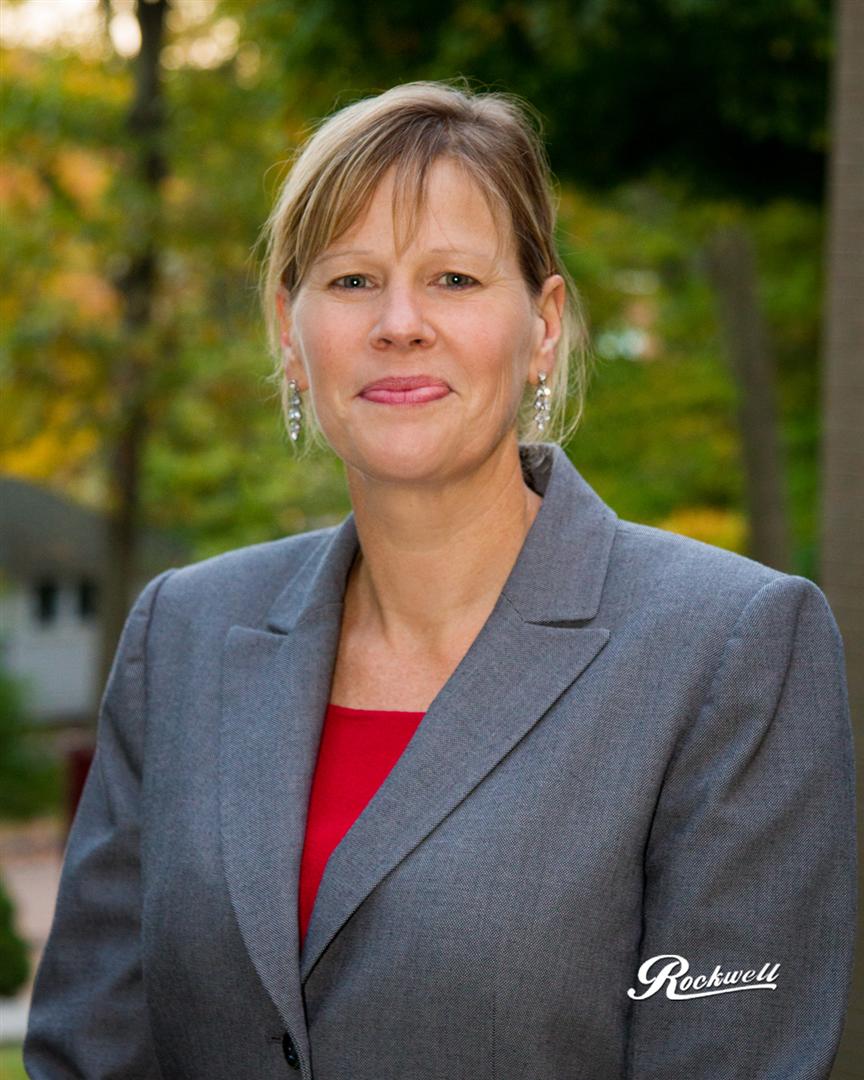 Naugatuck Public Schools
Sharon Locke, Superintendent of Schools
Sharon.Locke@Naugatuck.k12.ct.us
203-720-5265
Educating All Students Today for Tomorrow's Future
Our mission is to create a community of learners who:
Are responsible and engaged community members

Demonstrate initiative, persistence and adaptability

Are curious and value risk taking as part of the learning process

Access and analyze information and formulate an opinion

Communicate effectively

Work individually and on teams to solve real world problems
Dear Naugatuck Students and Families,
Welcome to the 2017-18 school year! I hope you enjoyed the wonderful summer break and are excited for the new school year.
During the past three years, the Board of Education has invested heavily in teaching and learning. Our schools have been equipped with new technology, books and curricula. More importantly, we have cultivated a culture with a focus on developing happy and curious learners who collaborate to solve problems. The investment is paying off; our math results on the Smarter Balanced Assessment improved by twelve percentage points!
This year, we will be unveiling a new design for our elementary report cards based on The Vision of our Graduate (attached). The report card is designed to provide information about how students are progressing in their learning across grade bands and will highlight areas of strength and need for each student. We will incorporate your feedback throughout the year as we plan to implement at the intermediate, middle and high schools in the coming years.
We will also be releasing our newly designed website in early Fall. We hope you will find the user-friendly layout easier to navigate and access information about our district and schools.
We can't wait for our students to return to school on Monday, August 28th! Please do not hesitate to contact your school or our central office if you have any questions or concerns.
Sincerely,
Sharon Locke